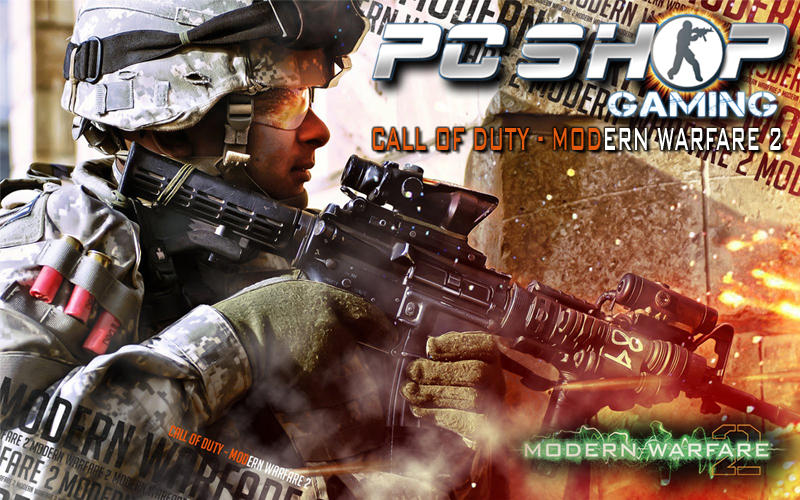 UPDATED
Some people have been complaining about dynamic ips, so I've implemented a feature. If you want to load your XP based on your STEAM ID, simply type /load once alive ingame. You're XP should load.
Due to some recent issues, I've been forced to reset the experience on the MW2 server. From now on, the server will be saving by IP instead of Steam ID. The reason for this is because some Steam IDs were not loading properly, and some people had lost some stats. I've also added in bots to the server to make it so that only a few people can play on the server and not bore themselves. I also noticed that there were some issues saving specific stats after adding in the bots.
I apologize, there was an issue in the code that I forgot about. I installed a later version thinking it was better, but it contained an alternate saving method. The good news out of this though, is that you XP should overall be safer from now on, and people who had stat's they shouldn't have will be reset to normal. I can now increase the caps I had to add earlier for the player healths.
Because of these events, I will leave Double XP on until at least Christmas so that people can catch up on their levels. Please don't hate me, I just want to make this mod more stable and fun for everyone. My #1 goal is to populate these servers and bring in new players.